Following the principles of fair and healthy competition, Ruichem makes efforts to help employees shape the future direction of their careers. With a good work environment, competitive salaries and welfare, and also excellent training and career opportunities, employees can continuously improve and get the best of themselves.
Training development
"To make a great business, to help our staff to achieve success." is our core values. To achieve this target, Ruichem builds three level training models-----"New Employee Training", " Middle Management Training" and "Senior Management Training ", which include series of training such as orientation, general skills and specialized knowledge training, human resources special training, cadres developing training, and leadership building.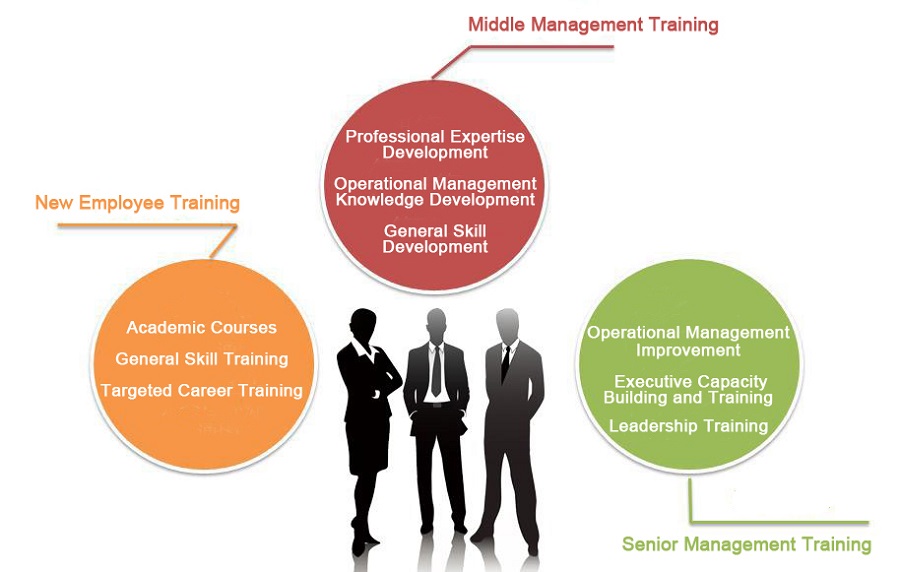 Ruichem creates the perfect career planning, and provides opportunities to each employee, and encourages the talent growth. According to the results of performance evaluation, we entrust the most conscientious and talented people with heavy responsibility. Dual channel of Professional development lets every employee find their most suitable position in Ruichem.