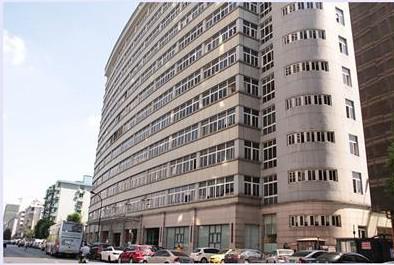 With a strong focus on the development of the chemical business since 1992, Ruichem is a leading provider and exporter of titanium dioxide and pigment in China.
Ruichem is dedicated to delivering superior quality titanium dioxide and pigment to a wide range of industries, such as plastic, ink, coating,etc, and the clients encompass both major multinationals and world 500 fortune companies as well as small-and-medium enterprises worldwide. We have been awarded with prizes such as the Advanced Export Unit of Zhejiang Province, AAA Grade Credit Enterprise and Hangzhou Brand Export Enterprise chronically.
In 2008, the launch of the Technology Center not only fostered innovation to improve the quality of our products, but also made up a deficiency of domestic chemical research in China.We also have strategic cooperative relationship with several well-known research institutions, assuring the quality of our products.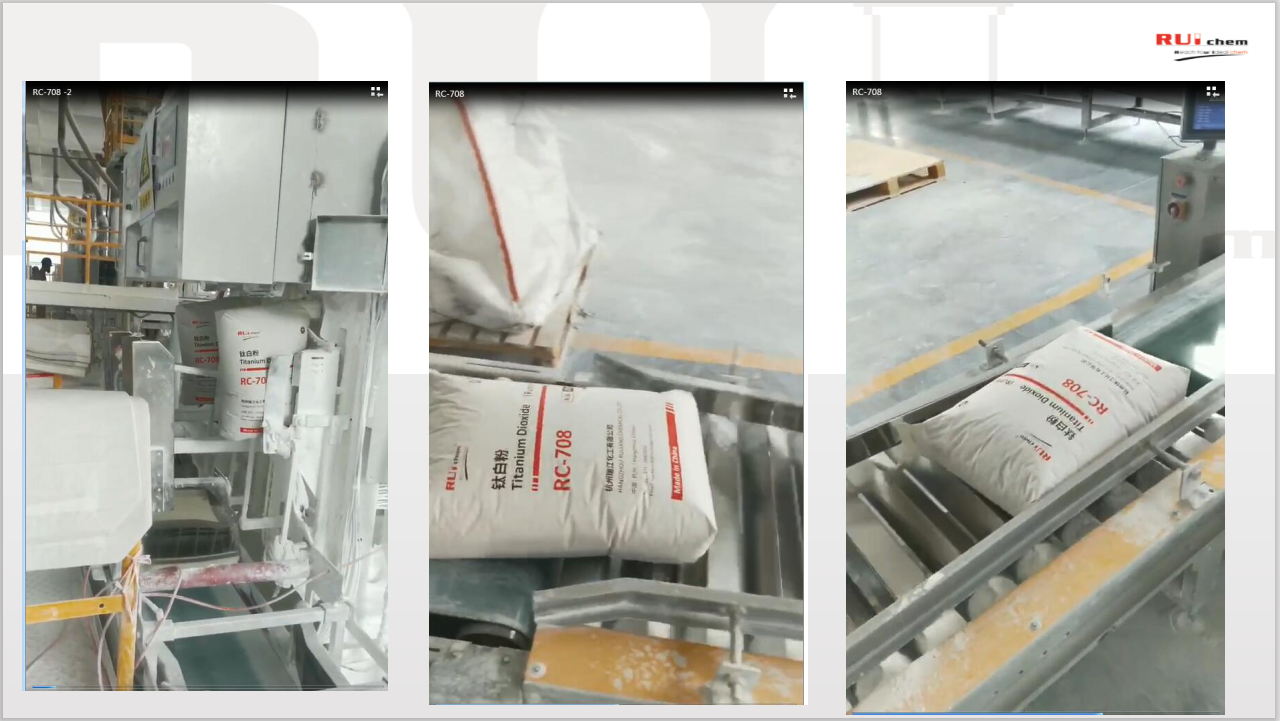 We have a strong team, comprised of over 500 employees, 90 percent of whom have bachelor degrees or above , 10 foreign employees, and more than 30 R&D personnel.
Ruichem is on track to set up overseas offices and subsidiaries in Turkey, America, Germany, and other countries during 2013 and 2014. Ruichem aims to have a diversified development and to become the most professional chemical expertise in the world, enabling the development of sustainable solutions to its customer´s challenges, further enhancing their business performance.
Hangzhou Ruijiang Chemical Co.,ltd (RUICHEM) is specialized in Titanium Dioxide, with annual production capacity of 120,000 tons. RUICHEM offers a portfolio of leading Titanium Dioxide products to meet the varied needs of the coating industries, master batch, PVC pipe and profile, papermaking, chemical fiber, ink, denitration catalyst, food grade, cosmetic grade and so on.
---
Why Choose Us?
We know chemicals. Ruichem provide high quality titanium dioxide and pigment to address the growing worldwide demand
We also strive to offer to be a partner that enables the best solutions to customer challenges, further enhancing their business performance.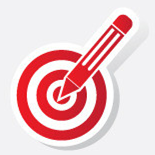 Quality Assurance
Our product quality is equipped with strict quality control system and mature application research system to meet the most demanding product specification and assure product quality .

Type Recommendation
We offer the most suitable types of Tio2 to meet specific demands from different industries. Our employees have years of knowledge and experience to help you with your requirement.

Fast Delivery
Large inventories of products in our warehouses located in USA, Germany ensure your on-time delivery needs.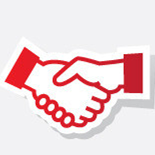 Comprehensive Service
Timely and professional aftersales-services to clients are offered by our kindly expertise teams from global offices to satisfy your needs.